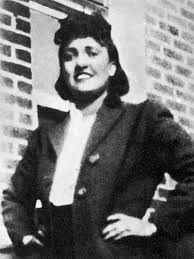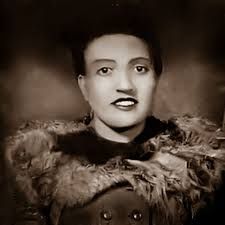 Rebecca Scloot's wonderful book The Immortal Life of Henrietta Lacks brought the sad, frustrating, extraordinary and amazing story of Henrietta Lacks to the world. There's a lot of info about Henrietta on the internet, but read the book if you can. Oprah made it into a movie: I love Oprah,  but I wasn't wild about the movie. Read the book.
The brief facts: Henrietta Lacks (August 1, 1920 – October 4, 1951) grew up working on a tobacco farm, then moved to Baltimore with her husband and kids. While being treated for what turned out to be fatal cervical cancer a doctor took a sample of her cells, both healthy and malignant ones. Unlike every other cell sample ever taken that soon died, Henrietta Lacks' cells lived and multiplied, eventually by the millions. Scientists all over the world used her cells as they researched cancer, AIDS, gene mapping, and more. Her stolen cells helped the development of the polio vaccine, the HPV vaccine, and many other medical breakthroughs. HeLa cells continue to be used widely today.
Henrietta died soon after her cells were taken from her, never knowing about the miracle her body had produced. Her family didn't know either as her identity was kept secret for many years. Her cells were only referred to as HeLa cells. There's a whole nightmare about privacy issues and the medical treatment of poor people of color that I barely touch on in "You Healed Me". It's important, and is covered in depth in Scloot's book.
There are so many facets of this story I could have tackled in the song. But what I kept coming back to as I learned more about Henrietta Lacks was the mind-blowing fact that a few cells from a poor woman's body grew, and grew, and now are living all over a world that she never got to see. And there are people all over the world living and thriving now because of her cells.
More info is here:
hopkinsmedicine.org/henriettalacks
http://rebeccaskloot.com/the-immortal-life/
Rebecca Skloot founded the Henrietta Lacks Foundation
Finally, hat's off to Whit Hill, who gave me my copy of The Immortal Life of Henrietta Lacks,  and who also suggested I change "You Healed Me" from a first-person to second-person song during my rewrite process. Suddenly the song worked.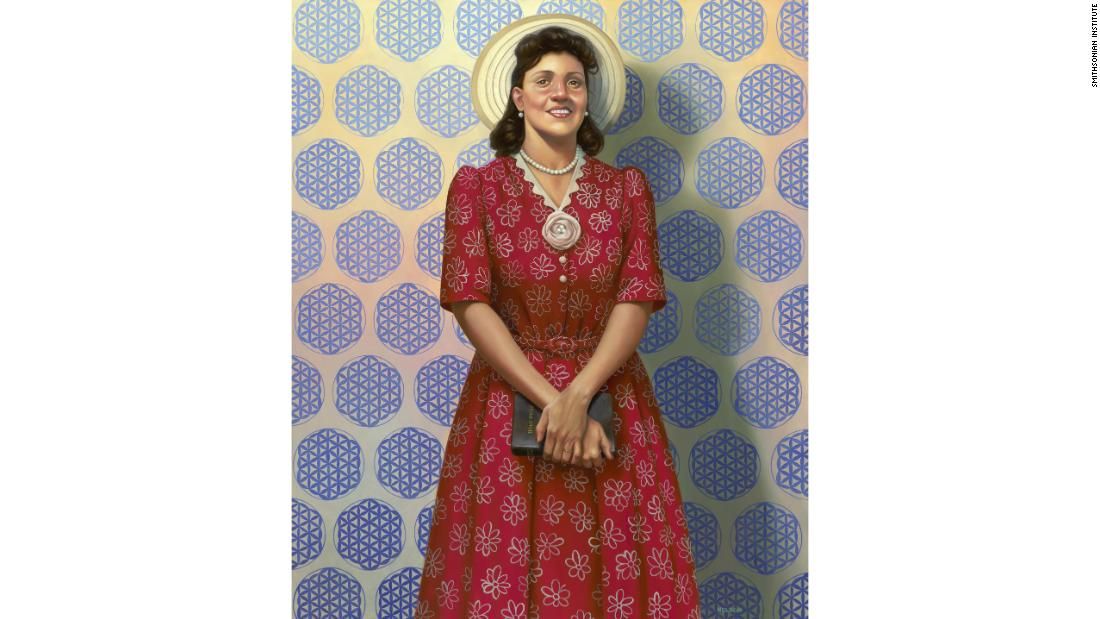 Portrait of Henrietta Lacks by Kadir Nelson, added to the Smithsonian National Portrait Gallery in 2018