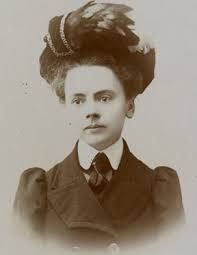 "Whatever good things we build end up building us." Julia Morgan
     When I was growing up in Berkeley, California I heard the name Julia Morgan with some regularity since she was the architect for several homes and buildings there. In my twenties my band Slantstep played a show at the Julia Morgan Theater, a beautiful building on College Ave not far from the UC campus. But since I grew up hearing about her I took her for granted, and didn't realize until recently what a big deal she was. A few facts about her:
After studying with Bernard Maybeck at UC Berkeley she went to Paris to study at the renowned Beaux-Arts, but though she did well on the entrance exam they refused to let her in since no other woman had studied architecture there. She kept trying, and on her third attempt was finally accepted.
She was the first licensed female architect in California.
She built over 700 structures: college libraries, YWCAs, bell towers, Asilomar in Big Sur, private homes.
She was the architect for the Hearst Castle, and continued to work on it for many years as Hearst added and changed parts of the castle.
"Every great architect is - necessarily - a great poet. He must be a great original interpreter of his time, his day, his age." Julia Morgan
     Julia Morgan was a very private person: she wanted her buildings to speak for her. Most people think she was a lesbian, but she kept her personal life to herself so no one knows for sure.
"My buildings will be my legacy... they will speak for me long after I'm gone." Julia Morgan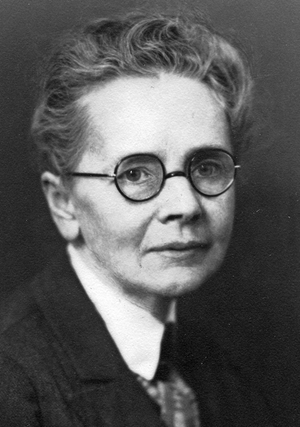 More on Julia Morgan:
Here are some shots of Hearst Castle: